ALICE REEVES, CO-FOUNDER & DIRECTOR
I'm excited to build a community of neurodivergent leaders and provide the kind of support I wish I'd had when I first started my business. I also want us to create real, lasting, systemic change that benefits neurodiverse founders by giving them access to opportunities, and the ability to be themselves.
Achievements:
Running a successful digital marketing agency for 5.5 years
Published four children's books focused on diversity and inclusion
Public speaking and facilitating panels at a range of events
Leading marketing and business workshops for start-ups and SMEs
Performing an original stand-up comedy set after an 8-week course!
Interests: Pole fitness, camping, foraging, Sci-Fi and fantasy
Networks: Good Business Club, Brighton & Hove Chamber of Commerce, Worthing & Adur Chamber of Commerce, Women in Business Worthing, Wired Sussex
Skills: Public speaking, workshop facilitation, training, marketing, branding, event management & hosting, community building
Mark Blake, CO-FOUNDER & DIRECTOR​
I aim to bring hope, vision, innovation and joy back into the business and leadership world. When you embody these things in your business life and operate from your heart, you can build a better and happier world instead of plugging holes in a boat on fire.
Achievements:
Victim reform policies within Sussex Police,
Review of critical autistic mental health initiatives in the NHS
Implementations of custody protocols with Sussex Police
Running Tunbridge Wells' first autistic pride
Running panels on leadership and entrepreneurship
Ran a lobbying non-profit
Performing in a musical showcase!
Interests: Chess, musicals, DC superheroes, gaming
Networks: Good Business Club, Autistic UK, PLATF9RM
Skills: policy building, event management, community building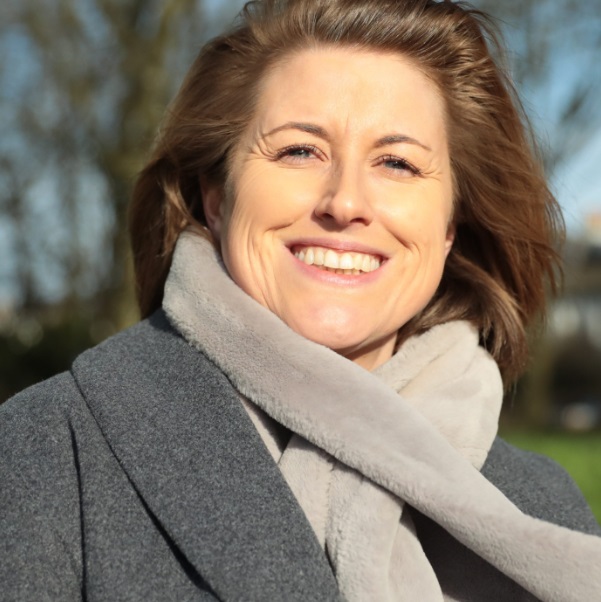 I'm looking forward to supporting Joyfully Different in providing a welcome and much needed community to support neurodivergent entrepreneurs, business owners, leaders and founders. I recognise the unique contribution, ideas and entrepreneurialism that neurodivergent people demonstrate when they start businesses, and am keen to be part of helping them harness unparalleled support and knowledge, designed specifically for their requirements.
Achievements:
Co-Founder of multi award-winning social enterprise HISBE Food CIC
Non-Exec Board Member at Social Enterprise UK
Independent social enterprise consultant.
Interests: Purpose-led businesses, food, human potential, dogs and Ancient Egypt
Networks: Social Enterprise UK, HISBE customers & supporters, Brighton business owners
Skills: Problem solving, ideas, training, public speaking, big picture vision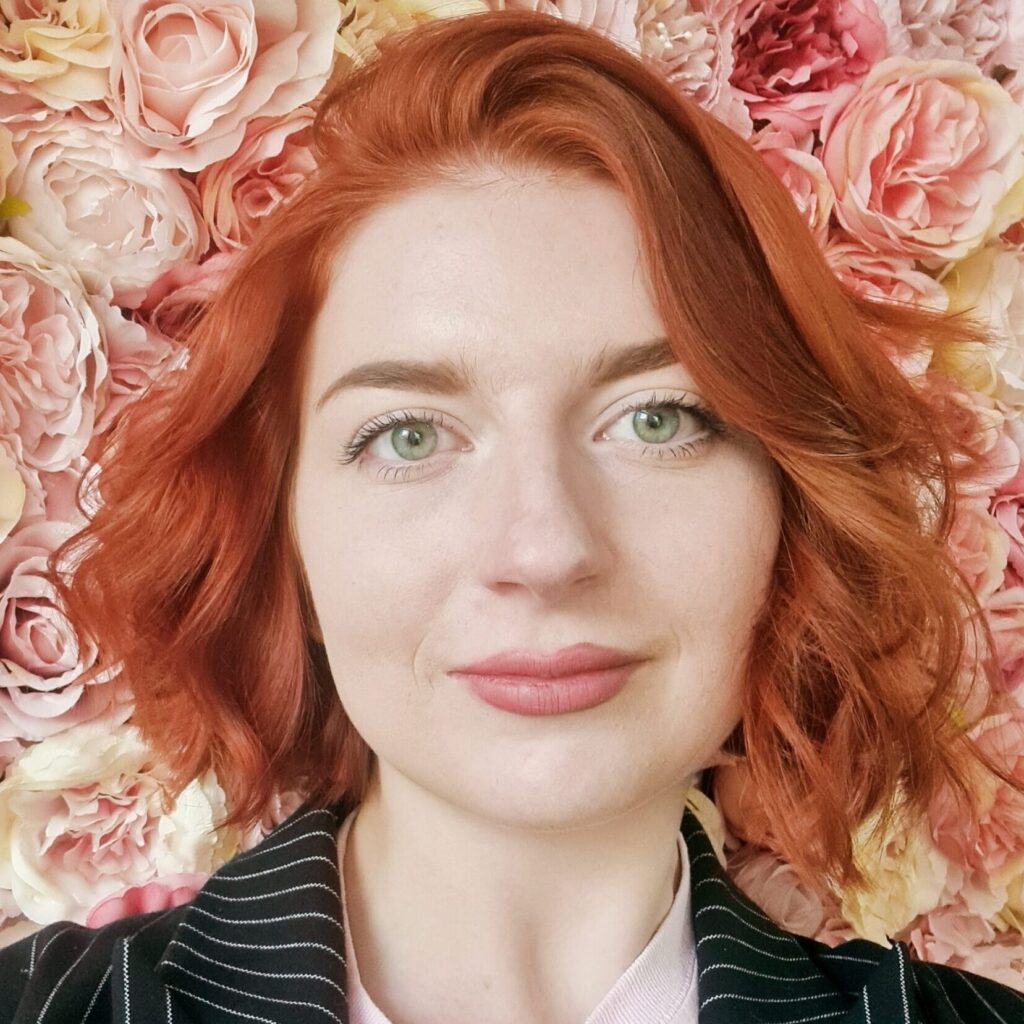 I'm ecstatic to support Joyfully Different as a neurodivergent founder. Especially after discovering the value of community for fostering confidence to take risks and get outside of your comfort zone. Owning a business and being neurodivergent tends to go hand in hand, many of us find it excruciatingly difficult to fit into the corporate world and become unstoppable forces when able to shape our own paths.
Achievements:
Built and founded a coworking space at 22 years old
Owner of organic content marketing agency, Coexist Socials
Speaking and facilitating for panels and events
Musician gaining over 2 million streams on Spotify
Interests: AI, town planning and architecture, raving, music production, Japanese food, geography
Networks: Women in Business Worthing, Coexist Spaces members, Worthing business owners
Skills: Ideas, public speaking, event management, marketing, website design, graphic design, social media
Explore how you can make a meaningful contribution to the world as neurodiverse leaders.
We're adding new events and opportunities all the time – sign up to our mailing list to get in there first and access exclusive content and offers.